Studsvik Tech Park, best in the world for testing
In one of Sweden's fastest growing economies, Studsvik Tech Park plays a new and active role in developing collaborations between businesses, universities, and the public sector.
By the Baltic Sea, on an area the size of Monaco, a one-of-a-kind tech park is being created in one of Sweden's most secure areas – by far.
Secure from acts of terrorism, sabotage, and espionage, but close to an international airport, highways, and train routes – including a new high-speed rail – businesses that establish themselves here have a unique opportunity.
Is your business ready for a great new home? Rent is zero kronor for empty, exiting structures – you pay only operating costs.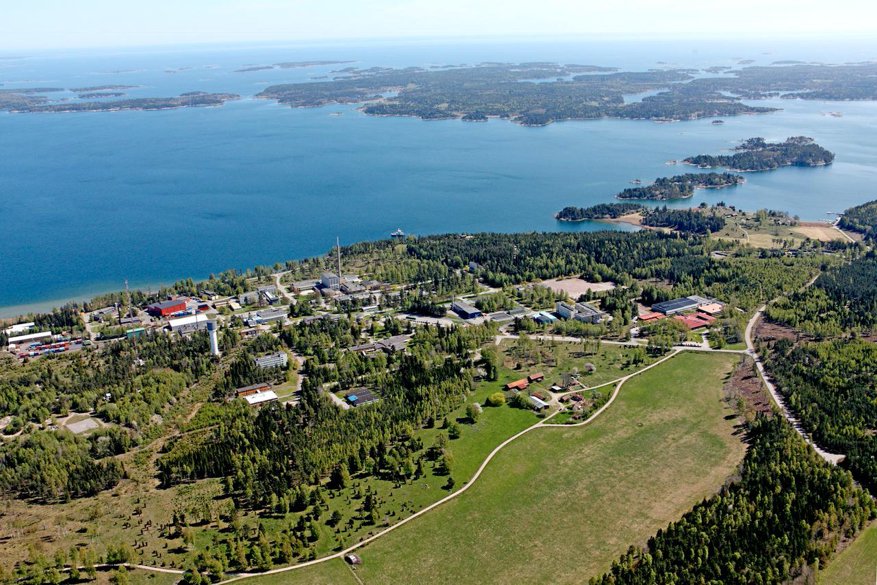 History and Future
Studsvik Tech Park is built and developed for research and testing in a dynamic, flexible environment. Studsvik is a part of Swedish industry history, with its original buildings from the 1950s preserved intact, in an exciting contrast to the new architectural shapes that will characterize the area in the future.
Large surface areas, great infrastructure with a network of roads, a harbor and a conference area with hotel and restaurant, combined with the high level of security make Studsvik Tech Park uniquely suited to the growing testing market and companies working with R&D, Living Labs, and testing.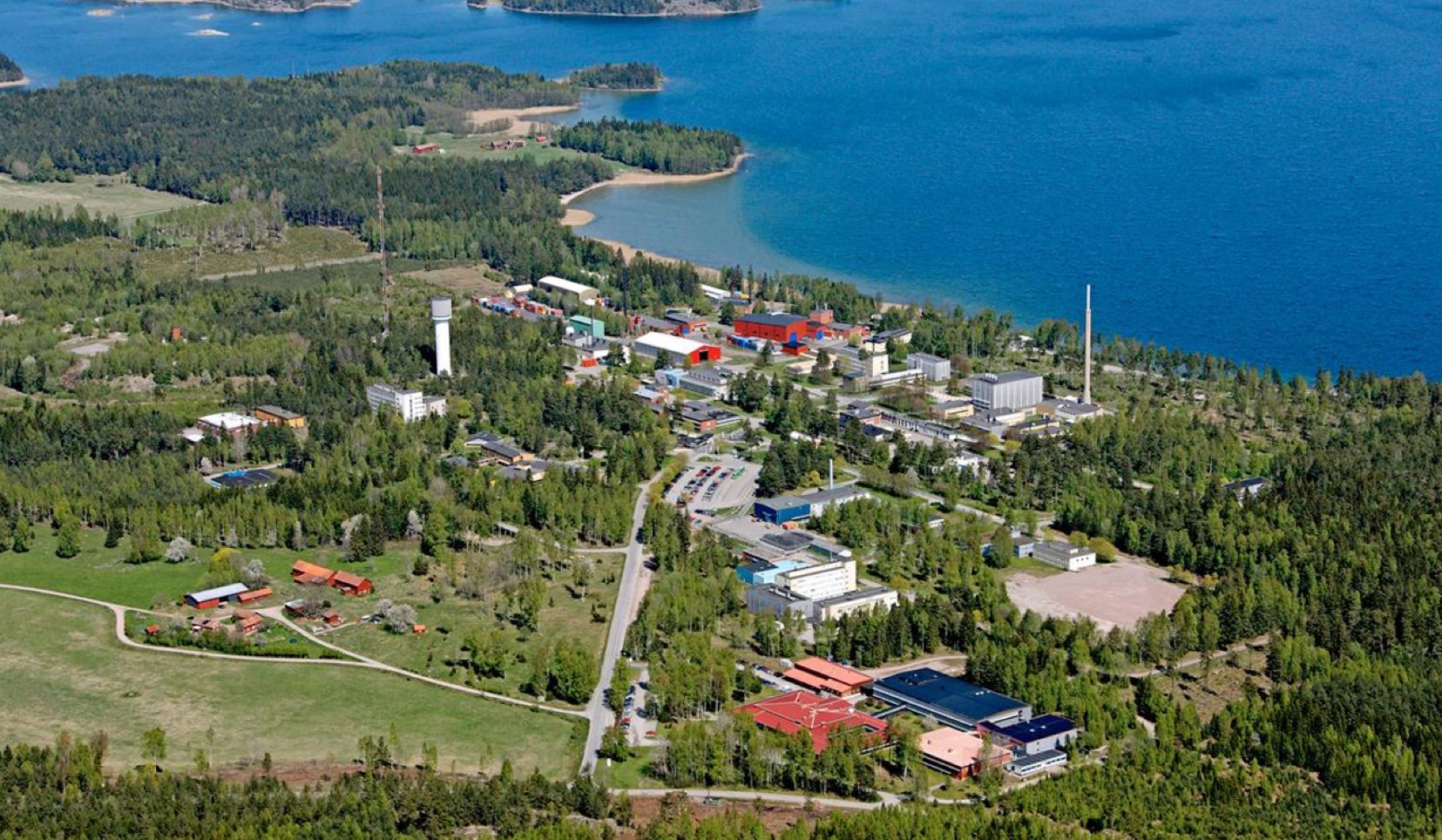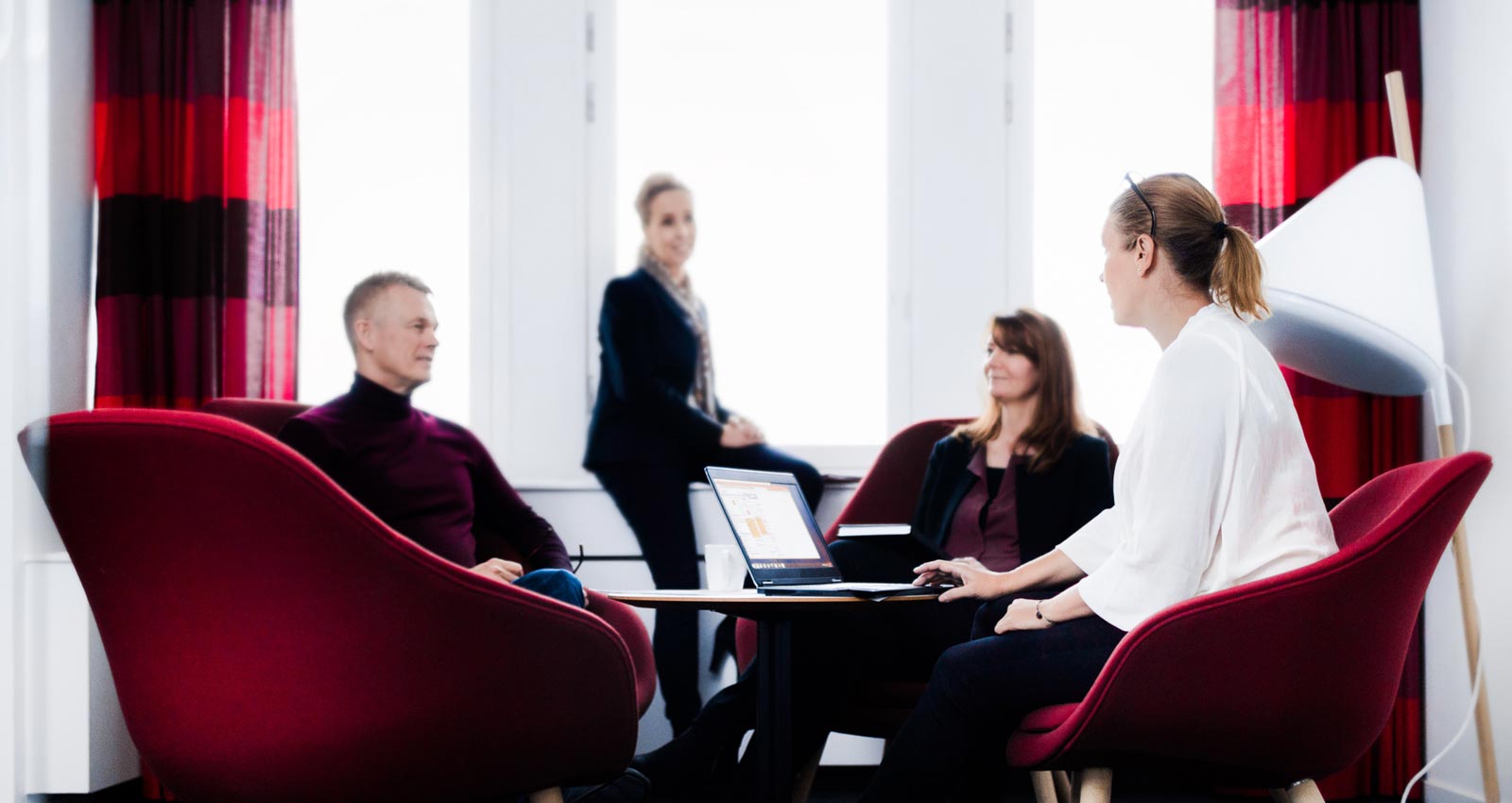 Testing Everything
Our vision is a cluster of different companies, characterized by testing, Living Labs and R&D.
Here, all companies will have the chance to test their ideas and products, while major technology giants can find appropriate infrastructure and expertise.
Collaborations and exchange of expertise will ensure that Studsvik and Sweden as a nation will play an important role in driving sustainable development of everything from green technology to marine robotics.
Island Idyll and High Tech
Studsvik Tech Park offers a unique island landscape and an environment that attracts competent, ambitious people: those who want to be where the future is being made.
Campus Nyköping has pre-professional programs specially developed for the knowledge-based labor market. Stockholm University and the Royal Institute of Technology, among others, are within commuting distance.
Vision
Studsvik Tech Park will be a world-class testing facility. A dynamic place for those who need a testing environment with very special specifications.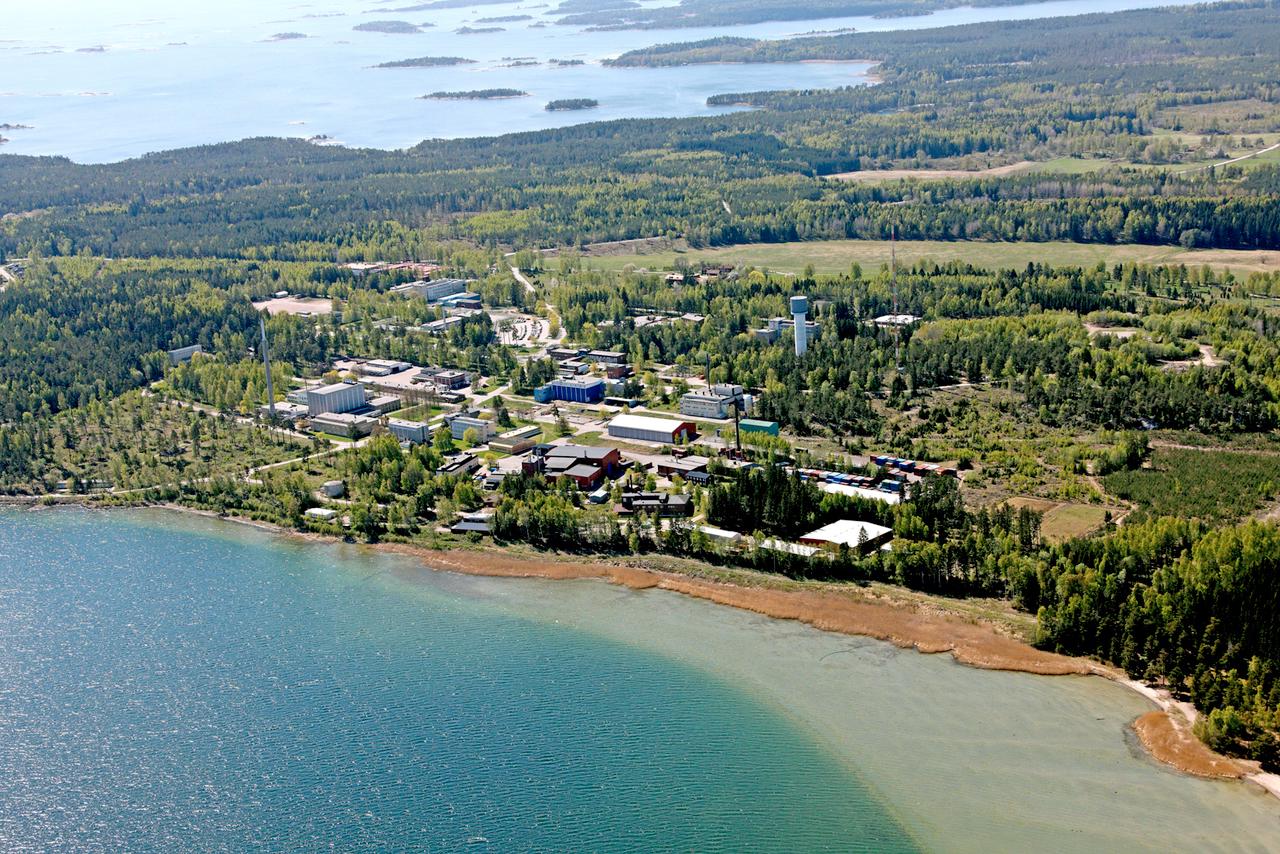 Studsvik
Studsvik offers a range of advanced technical services to the global nuclear power industry. Studsvik's business focus areas are fuel and materials technology, reactor analysis software for core monitoring and fuel optimization and consultancy services in waste treatment technology, decommissioning, NORM and solutions for final disposal.
The company has 70 years' experience of nuclear technology and radiological services. Studsvik has 700 employees in 7 countries and the company's shares are listed on NASDAQ Stockholm.