Here, we're creating a world-class tech park for testing and demonstrations. Studsvik Tech Park is particularly suited for:
• Energy technology
• Environmental engineering
• Materials engineering
• Nuclear- and radiation technology
• Marine technology (R&D)
Testing and Living Labs
We offer an infrastructure specifically adapted for testing and Living Labs.
Studsvik is a former state research facility that was built for testing and development.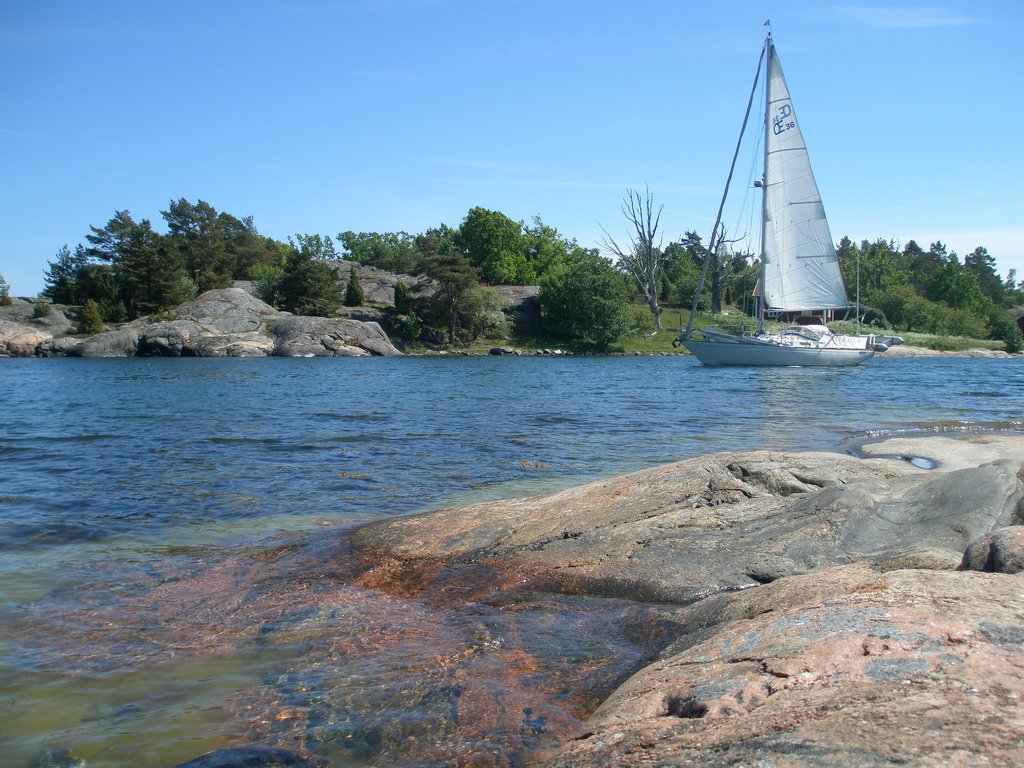 A Place for Results
This is a world-class area when it comes to conditions for the testing market. It is suitable for companies, projects, operations, and people who want to be a part of something bigger. Maybe you work locally, but are thinking globally? Perhaps you have a small testing operations right now, but expect to grow?
With 30 min from Nyköping and 30 min from Stockholm Skavsta Airport,
1 hour from Stockholm and with its own deep-water port on the Baltic, it is easy to get to Studsvik, both by land and by sea.
For non-authorized visitors, however, gaining access to the area is a great deal more difficult: Studsvik is protected from acts of terrorism, espionage, and sabotage seven days a week, 24 hours a day.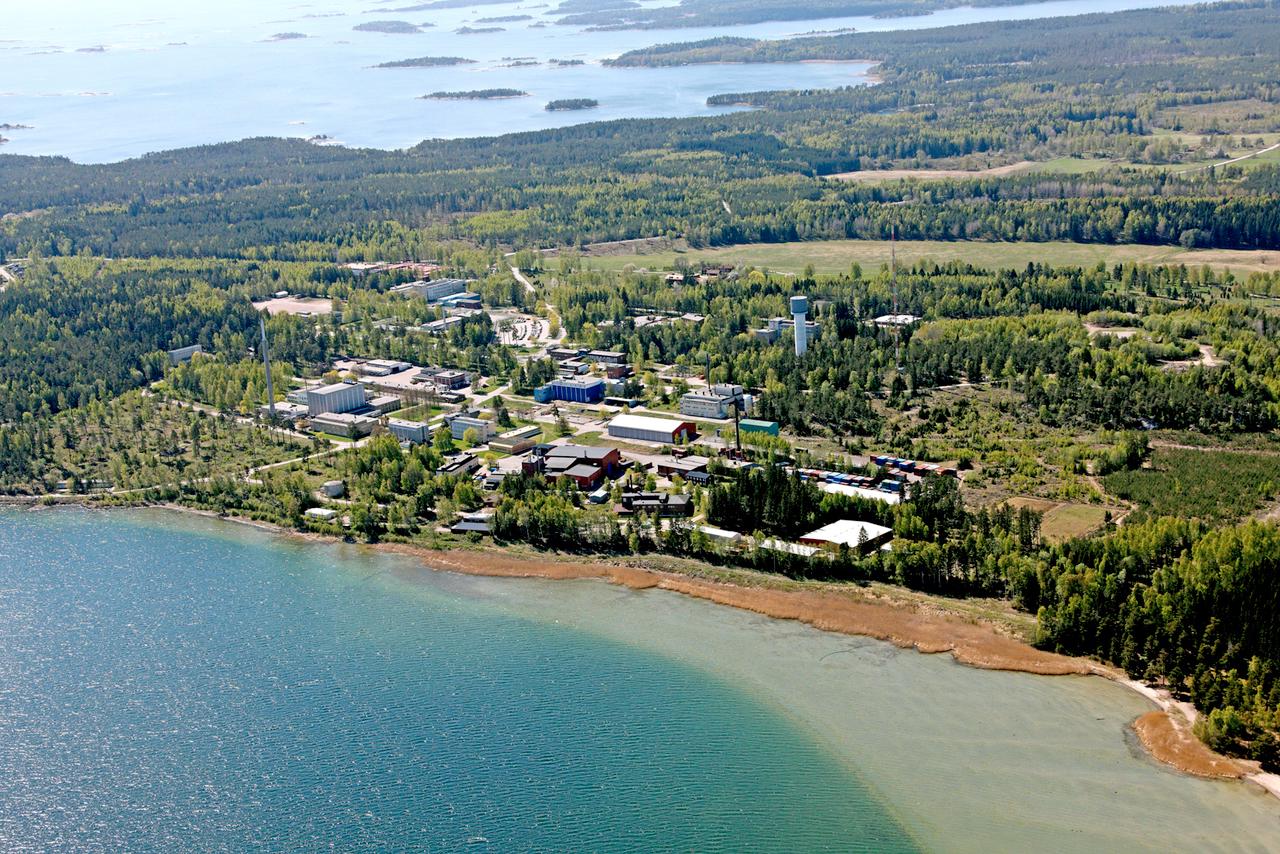 Studsvik AB
Studsvik's areas of focus are fuel- and materials technology,  software for core monitoring and fuel optimization, and consulting services within waste management, decommissioning, NORM and solutions for final disposal.
The company has 70 years experience with nuclear technology and services in radiological environments. Studsvik has 700 employees in 7 countries and the company's shares are listed on Nasdaq Stockholm.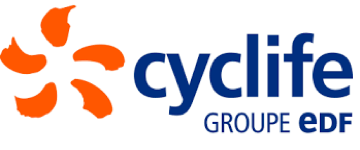 Cyclife Sweden EDF
Disposes of radioactive waste, decontaminates and dismantles nuclear facilities. Cyclife Sweden also sells plants designed to take care of radioactive waste.

Better Energy
Better Energy is an energy company that produces new green electricity from the sun. They design, finance, construct, operate, and own solar parks that generate clean electricity with an emphasis on local engagement and nature. Better Energy Sweden's office is in Malmö, and they develop projects across the whole country.

Element
An independent testing institute that has performed pressure tests on plastic pipes since 1973. The company serves primarily suppliers of plastic materials, plastic pipes and end users such as water companies.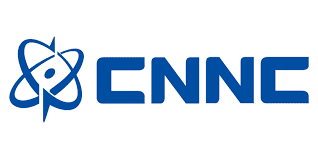 CNNC
The CNNC Nordic R&D Center is China National Nuclear Corporation's (CNNC) first international Research & Development office. CNNC is mainly engaged in research and development, construction, production and operation in the fields of nuclear power, nuclear fuel cycle, nuclear applications, environmental protection and nuclear engineering, as well as international cooperation, imports and exports.